Cheryl Thatcher R.N., LMT, RYT
I am a Licensed Massage Therapist, Registered Nurse and a Registered Yoga Instructor with a passion for helping people. If you are in pain, stressed, or wanting to reevaluate your diet or fitness goals we can design a plan to help you to achieve optimal heath. I am an owner and also teach yoga classes here at our studio. Hatha yoga and yoga for kids with Special Needs (see schedule). Private yoga classes are also available by appointment. Simply give me a call or send me an email.
I look forward to hearing from you.
Diana Benson is a licensed Esthetician and certified yoga instructor. Her services include microdermabrasion, micro current treatments, and waxing. She uses the the highest grade cosmeceuticals products available from iS Clinical. Hydrating, anti aging, rejuvenating, facials are her specialty along with eye brow shaping and waxing. Come relax, stretch, and strengthen in one of her Hatha yoga classes and schedule a relaxing facial or waxing appointment today. She will help you love the skin your in!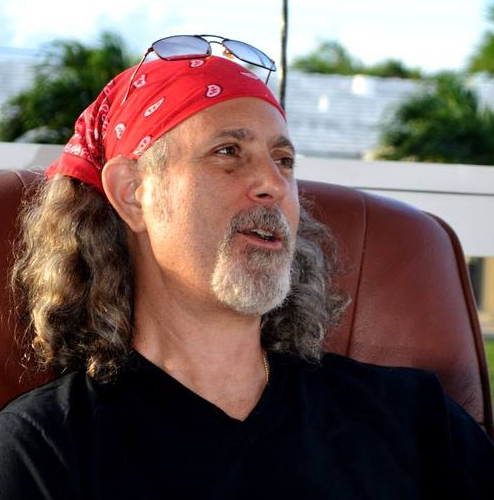 With over 30 years of experience, Dr. Winston offers beginning and intermediate level classes in Chinese Yoga (Neigong). Chinese Yoga encompasses a number of different types of exercises and practices ranging from meditative movement, static postures, breathing exercises, and meditative techniques. Chinese Yoga has a different "flavor" than Indian Yoga, and is suited to practitioners of all ages, and physical abilities. Dr. Winston's goal is to support his students in creating exercise routines that are customized to their current abilities and future aims.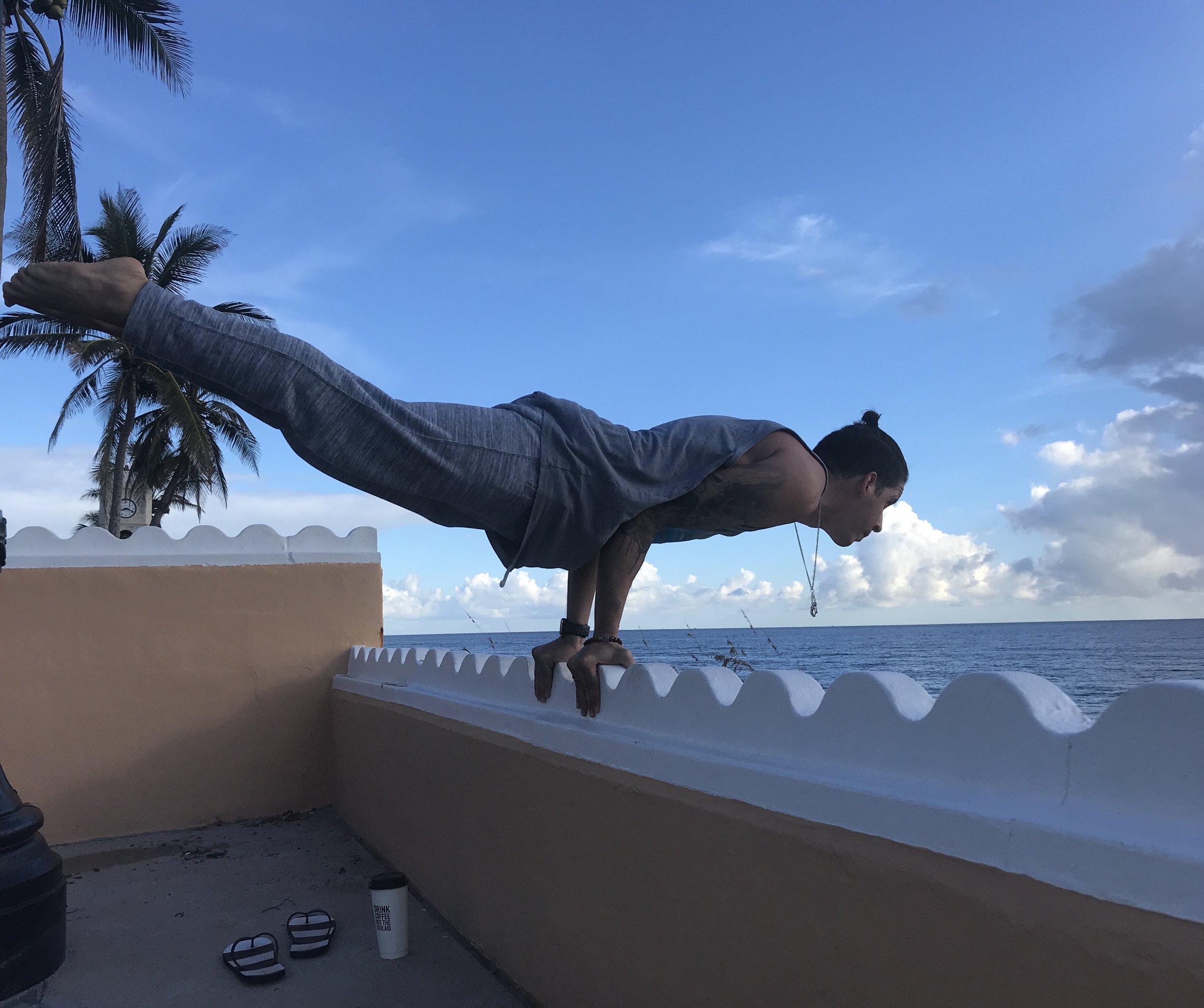 I graduated my yoga teacher training at The Yoga Joint in October 2017 where I put my body through one of the greatest physical challenges I have ever had but it was well worth it. I was blessed to have the smallest class in their history which allowed us to have an abundance of one-on-one attention.
As a yoga teacher, I hope to help people learn to be comfortable in their own skin and show compassion to themselves . We live in a society of disconnectedness and we are constantly reminded we are not enough or we don't have enough. Comparison is the thief of joy, and I encourage my students to find joy in every little thing they can.